29 Jan 2016
Antique Russian Wooden Icons – Saint John The Forerunner
Posted in Russian Icons By Ricus On January 29, 2016
Please, if you have any questions contact me here.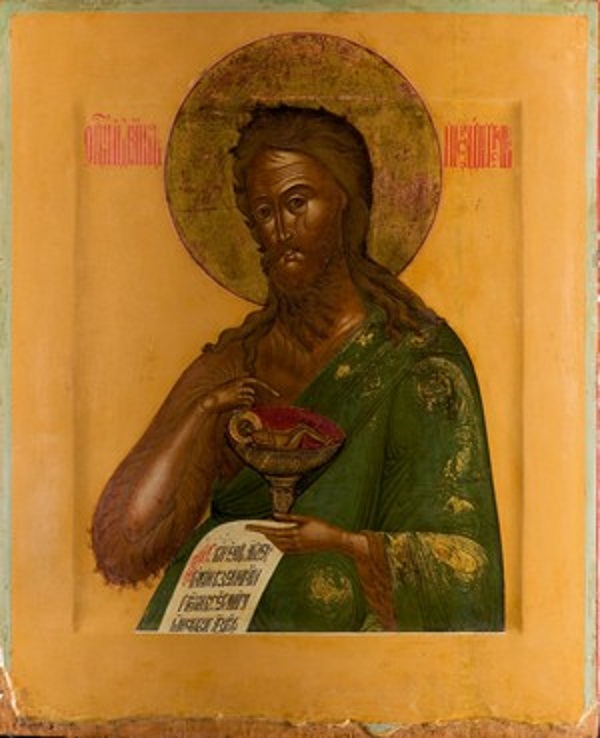 Antique Russian Wooden Icons – Saint John The Forerunner
The icon dates from the first half of the 19 the.century. Size: 52 x 42 cm.
This very finely executed icon is painted in one of the famous Palech Old Believers workshops.
Antique Russian Icons Wooden Panel
.
.