16 Sep 2015
Oude Ikonen Verkoop Nederland – IMG 5142 Alexander Metropolite
Posted in Russian Icons By Ricus On September 16, 2015
If you have any questions please contact me here.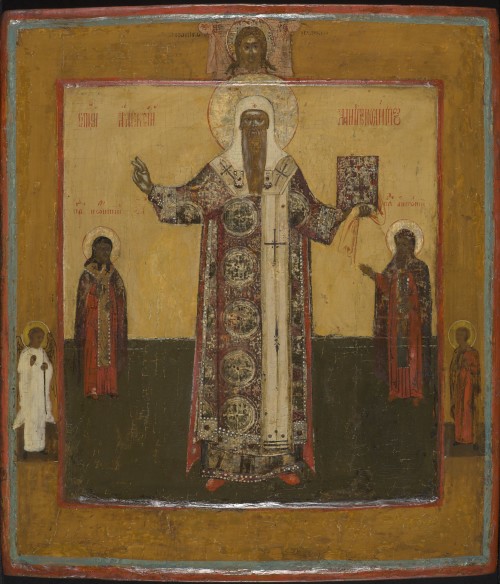 IMG 5142 Alexander Metropolite
Central Russian icon depicting Saint Alexander Metropolite of Moscow flanked by the monks Leontin and Anthony, first half of the 18th century, dimensions 31,25 x 28,75 cm.
Oude Ikonen Verkoop Nederland
Antique Russian Wooden Icons for Sale Amsterdam
.